Are you interested in ensuring your residential home is safe from burglars? How about your business? I am certain that the safety of your valuables as well as that of your loved ones is of concern to you. At AA1 Locksmith, we remain focused on ensuring that you enjoy peace of mind whenever you contact us. For over a decade, we have continued to serve our esteemed clients, delivering state of the art locks and security solutions for businesses and residential homes. This is in Palos Verdes and the surrounding areas. We will offer you advice and carry out our safety improvements on your house doors, your business doors, as well as automotive solutions. Therefore, AA1 Locksmith San Pedro is ultimately the best go-to Locksmith Company near you. So how can we make a difference when it comes to your locksmith-related needs? Let's see.

Residential Locksmith Services
If you are searching for the best residential locksmith, you just found the best. We deliver different residential services including the following:
Rekeying services
Locks change for residential clients
Broken key extraction
Emergency house lockout rescue
Smart locks installation
Repairing damaged house locks
Replacing house locks
Our residential locksmiths are intelligent staff and offer the best services. We specialize in delivering nothing short of house security while ensuring we practice the highest level of professionalism. Contact our residential locksmith help desk today for service beyond the obvious.
Commercial Locksmith Palos Verdes
Every business person takes the safety of his or her business seriously. This is when it comes to both the physical security and not forgetting the none-physical security like protecting intellectual property.
When it comes to your physical security, the main door, the locks on your cabinets, and not forgetting the safe, shouldn't be underrated. That is why, at AA1 Locksmith San Pedro, we are always ready to serve you. We offer the following commercial services:
Commercial business lockout
Replacement of old fashioned locks
Unlocking and repairing old locks
Rekeying services
Cutting off rusty padlocks
Reprogramming digital locks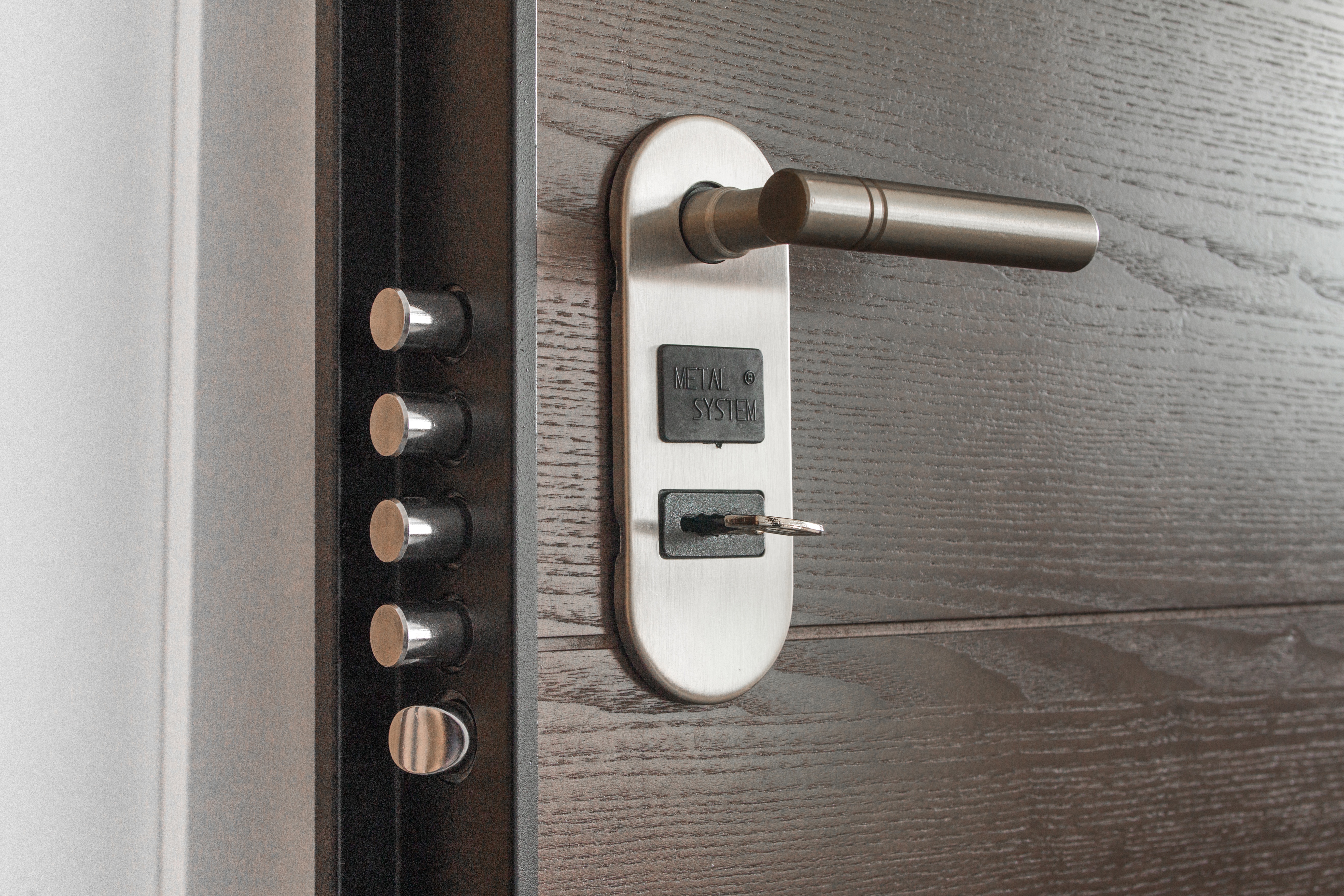 Contact us whenever you need a locksmith for any of the above services. We offer 24/7 locksmith services and will respond to emergencies promptly. Therefore, don't miss a business opportunity just because of a jammed business door. Contact us immediately and we will be on site to rescue you.
The Automotive Locksmith Services
Losing your car keys can be the worst nightmare you will experience on any given day. It is important that you ensure you have got a reliable locksmith who you can always count on, even in case of a jammed ignition switch.
Our locksmiths are highly trained and well equipped, offering you the best services in town, rain or shine. Here are some of the services that we offer our automotive clients.
Retrieving car keys locked in the trunk
Replacement of lost car keys
Reprogramming automotive door locks
Replacing car key fobs
Rekeying the ignition switch
Our automotive technicians offer you an outstanding service delivery. You can always contact us whenever you are looking for a quick responding locksmith Palos Verdes.
When it comes to either of the above services, excellence and reliability defines our DNA. You can always rest assured that our technicians will be on site in a timely manner. We also service the latest locks using the latest technology in the locksmith industry. Contact AA1 Locksmith Palos Verdes today.