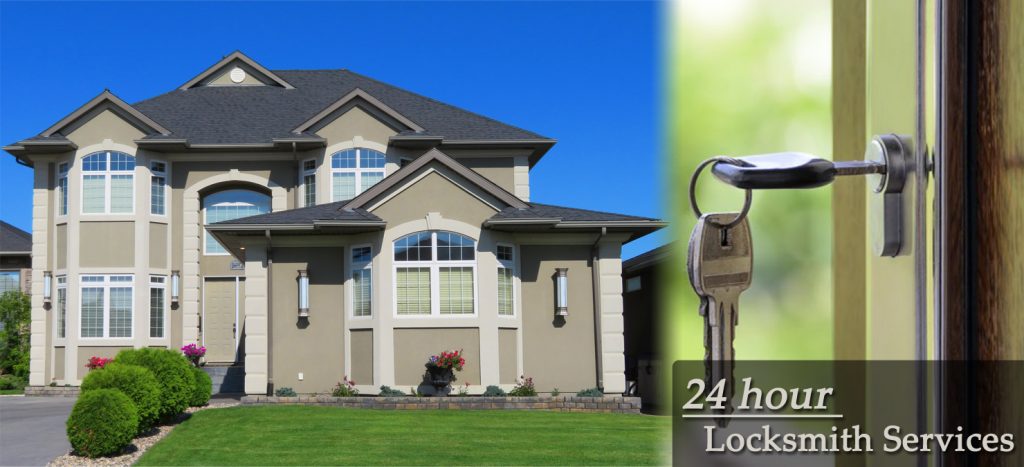 San Pedro Residential Locksmith |(424) 269-6112
AA1 Locksmith San Pedro will always provide fast and high-quality service for you, whether it's an emergency or if you just want a consultation about home security.
Our technicians give insightful advice and assistance because we are experienced and have the tools and knowledge to manage any job.
You should never try to fix locks or other security issues on your own, as you could cause more damage, requiring additional repairs.
There are so many troubles that can arise with lock and security features, so you should have AA1's number saved for your times of need.
Changing Locks for your Doors
Locks break due to wear and tear sometimes, and stop functioning as they did when they were new.
For this reason, it's smart to have a mobile locksmith on hand, who can  change those faulty locks right away.
AA1 Locksmith San Pedro carries a variety of lock and deadbolt options to restore your home security and safety.
Smart Lock Installation
Our technicians equip themselves with all of the necessary tools for installing a smart lock at your home.
Because these high performance locks are so hi-tech, we strongly advise you don't try to install them yourself.
Call AA1 Locksmith San Pedro and have an experienced technician on their way to set up your new smart lock.
Nonstop Emergency Service
When you are experiencing any urgent security issue, call AA1 Locksmith San Pedro right away.
Our services are available to you 24 hours a day, 7 days a week.
Residential Services:
Home/Bedroom Lockouts
Lock Changes
Security System Installation/Repair
Re-Key Locks
Garage Door Repair
Install New Locks
Key Duplicates
Broken Key Extraction
Lock Repair
and more!
Residential Safe Lockout
Some homeowners install safes to keep their valuables secure, and sometimes find themselves locked out.
Don't hesitate, give AA1 Locksmith San Pedro a call at (424) 269-6112 so our team can open your safe as quickly as possible.
Broken Key extraction
Keys break in locks sometimes, and it is nearly impossible to get the broken teeth out without the right tools.
However, our trained technicians know what to do to extract the piece and make new keys for you also.
It doesn't matter where the broken keys are in your house, we will take care of it.
Rekey Locks on Doors
If you have lost your key and you don't want to change your entire lock, we can change your key shape to protect you from someone having access to your home.
Or, perhaps you are moving into a new place where the keys have been handled by workers and contractors, and don't want a key shape that may be shared with everybody.
Our locksmiths can go in and re-key just the cylinder, giving you a brand new key shape.